Sales Partner
Introduction
LM Tools is a stable, robust test solution framework. You can use LM Tools to test any product based on IP (internet protocol). LM Tools offers direct support for HTTP, WebRTC, VoIP, SIP, IMS, JSON, Websocket, XML, STUN / TURN / ICE, RTP, SRTP, SRTP/DTLS etc. Other than that you can use LM Tools APAT (any product any test) module to test any custom protocols be it text based, binary based or combination of text and binary protocols. Additionally if you have any product, and you want to simulate large number of such product instances, you can do it with simple integration of product library files to multiplier framework.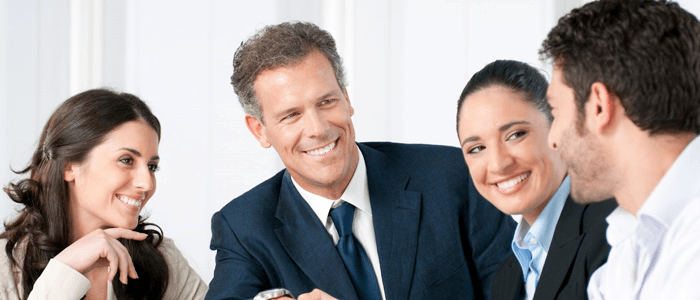 We at LM Tools believe business grows with partnership, cooperation and right reward for right effort. If you are having good exposure to international market in software based tools and automation segment, you are the right person to be our associate sales partner for innovative product LM Tools.


Criteria
Must have exposure to international market in software based tools and automation segment.
Proven track record of having good sales figures in relevant product category.
Must have dedicated resources to take LM Tools to international market and execute all pre-sales activities for potential customers.
Must be good on closing deals, arranging beneficial understandings between all parties involved.
Rewards
Associated sales partners are offered good percentage of sale value on successful deals.
The reward amount varies from case to case, larger the deal, you get larger remuneration and reward.
For other beneficial arrangements (other than sales), you are also eligible for one-time / multiple-time financial reward.


For more details, please contact us at info@loadmultiplier.com.
Tag:
sales partner, channel partner