Service Partner
Introduction
During your product development cycle, you / your-team can focus on product requirement, design and features. You can make use of our QA experts for functionality, regression and load testing. All testing resources we can provide at competitive price. And, you don't have to buy any tool for testing, you can use LM Tools free of cost.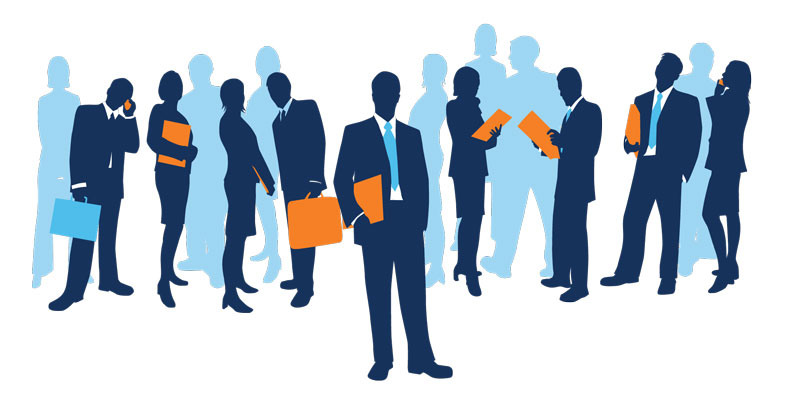 We provide testing resources across domains like
HTTP/HTTPS, SOAP, Web
VoIP, SIP, IMS, RTP/SRTP
STUN, TURN, ICE
JSON, XML or any text based protocol
Any binary based protocol
Any other custom protocol


Our QA resources will make use of LM Tools tool and test all possible scenarios against your product for functionality, scalability and robustness. LM Tools tool can test anything over IP. So you can test all possible scenarios without investing anything on any tool. However it is fine for us, if you want to use other third party tools in testing cycle.


To know more, please write to us at info@loadmultiplier.com.